Originally posted on teammoshman.com
*******
I was working with a couple of students last night, drilling on recognizing the very +EV spots that they had been missing, and it got me to thinking about the snow wheeling trip I mentioned in my last blog.
First of all, we had an absolute blast.  If you've never been a riding in a vehicle that's tipped at about a 33 degree angle, you are really missing out on one of life's simple pleasures.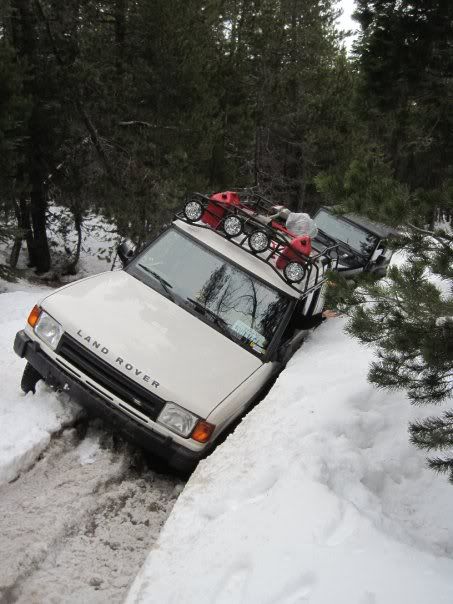 We ended up leaving after work on Friday and drove a few hours to get where we had initially planned on camping.  There was one small problem.  No snow.  Now a couple of us had been watching the weather forecasts all week and were well aware that there was supposed to be a pretty big storm moving in.  We quickly decided that snow was better than ran and that we needed to go up.  The plan was to camp at Wentworth Springs, at one of the ends of the Rubicon.
Almost 5 hours later, we still hadn't made it to the camp site at Wentworth Springs.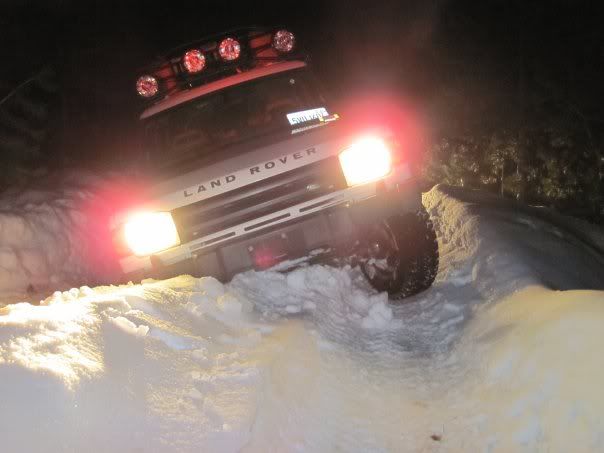 It was pretty slow going as we trudged along the trail in the dark.  I was bringing up the rear (which was fine until I got stuck in a hole up to my axel and had no radio to signal the others) and with all the stops we were making, we ended up meeting up with another group that was chasing us up the hill.  They were a really nice group of people.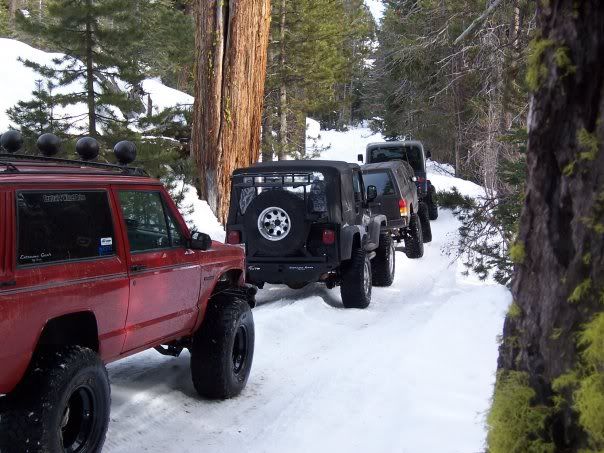 With the pace we were crawling along at, we offered to let them go ahead and get around us.  They politely declined; telling us that every time they had to stop was a good chance for them to have a drink.  They were quite helpful, offering suggestions on the best course of action to get unstuck.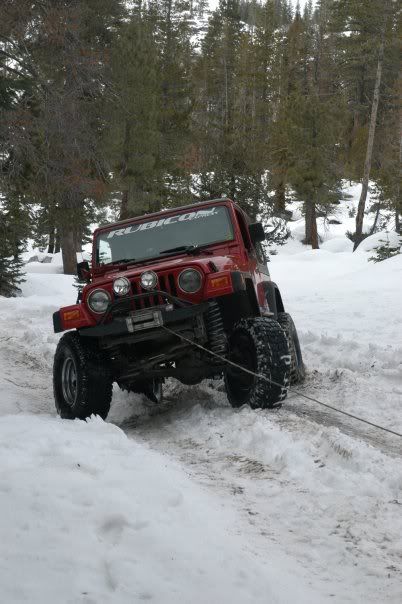 My Dad, who has been talking about the Rubicon since I bought my Jeep and is a bit more gregarious than I, quickly made friends and offered them some of the homemade cookies my Mom had sent along for the trip.  They quickly accepted and made a counter offer.  It turns out that they owned a stretch of property near Wentworth Springs, had several logging cabin on their property and wished to know if we'd like to join them and use a few of the cabins.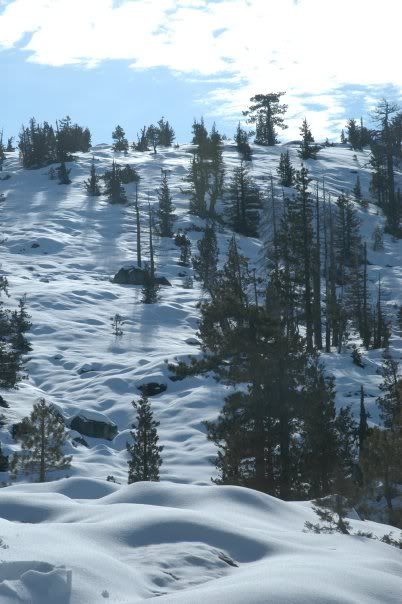 After discussing it with the group, we eventually declined with part of the group saying that we were there to go camping.  For me it was less about the camping and more about the wheeling.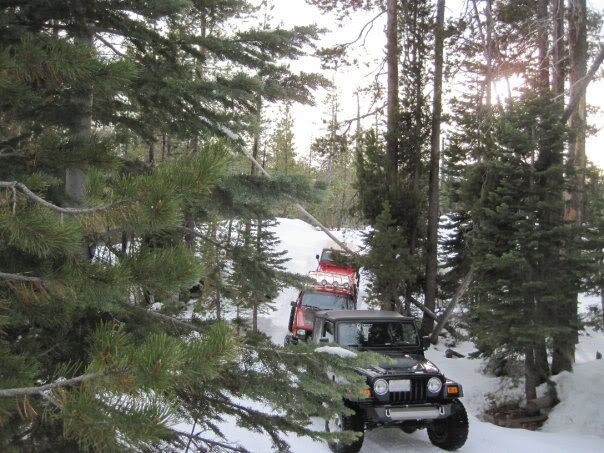 We had an enjoyable weekend but there was something that's been stuck in the back of my mind since we declined the offer to use the cabins.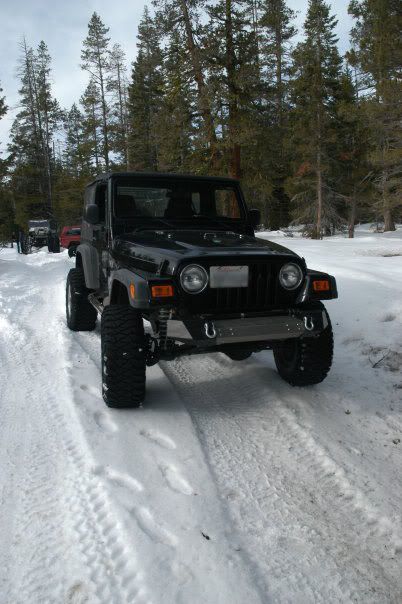 I think we made the wrong call.  Not because it wasn't a +EV weekend, but because it could have been more of a +EV weekend.  As a group we had a chance to meet some new people and possibly make some new friends.  And it would have been a win-win scenario.  One of the hardest things, at least for me, to do is accept something given graciously.
A few months ago, when my friend passed away from complications due to cancer, I had the privilege of speaking at his memorial service.  It wasn't a typical memorial service by any stretch of imagination.  He was the worship leader at my church and his wife's one request was for a "kick-ass worship service".  My job was to take a sanctuary full of people, who had just spent the last hour talking about him and mourning him, and transition them back into a time of worship.  It was the longest three minutes of my life last year.
As the weeks went on, people would come up to me and tell me what a good job I had done.  These were unsolicited comments and, clearly, heartfelt.  The first few times this happened, I mishandled the situation.  I didn't react in a manner that allowed them to graciously give what they had to offer.  I downplayed what I had done and in turn it told them that their comments weren't valued.
I've gotten better at that since then.
Obviously, it's a lesson I've been drilling myself on the last few months, but it's still one aspect of my "game" I still need to improve.